Powerful, compact, lightweight and technologically advanced: these are the main features of the PM 100SP series, top of the range heavy cranes.
The new design has the height and width of the crane to be reduced.
The use of high-strength materials has allowed thicknesses to be reduced, resulting in reduced weight of the crane and a greater residual capacity on the body. The new octagonal section of the extension booms allows increased load capacity. The unlimited angle rotation system is designed for intensive use with a high number of cycles. The radio-controlled outrigger booms, with an extension of 9100 mm, are equipped with the MCS system, which guarantees safety in stabilization. The load capacity of the crane is calculated electronically, according to the extension of the outrigger booms, thanks to the Type 5 Interlock system. The basic crane is available with 4, 6, 8 or 9 extensions. The jib combined with the base crane can have 4 or 6 extensions.
The result is a maximum horizontal outreach of 33.55 m and a maximum vertical outreach of 37.35 m. Greater control even in tight maneuvering spaces is guaranteed by a negative angle of 15° on the secondary boom and 20° on the jib.
PLATINUM
– Gru dotate di doppie bielle sugli snodi
– Radiocomando multifunzione
– Distributore porporzionale compensato
– Scambiatore di calore
– Rotazione continua su ralla
– Sistema di gestione elettronica PM Power Tronic
2 Stabilizers STANDARD
2 Stabilizers XL
4 Stabilizers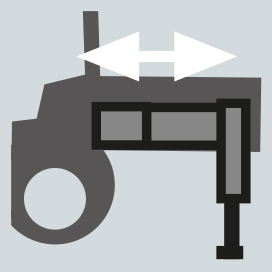 Hydraulic pull-out outrigger booms
Proportional hydraulic control valve block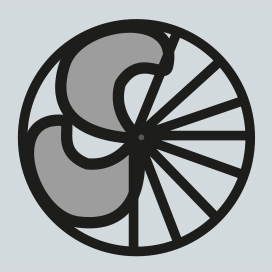 Air/oil heat exchanger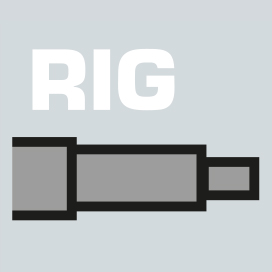 Regenerative valve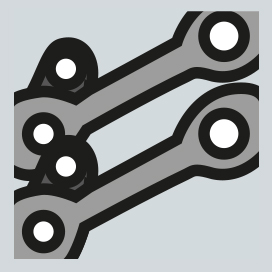 Double connecting rod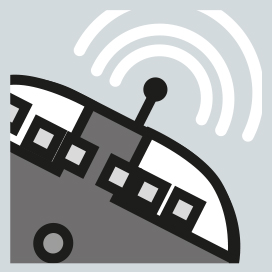 Multi-function radio control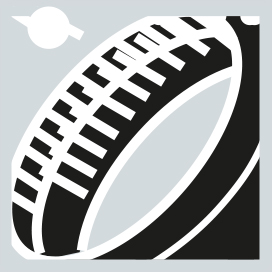 Slewing ring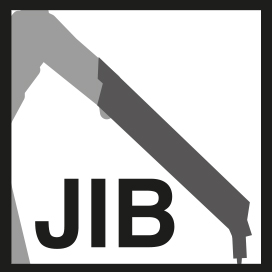 Jib
Hose reel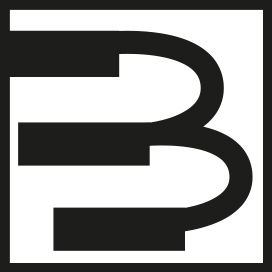 Hose racks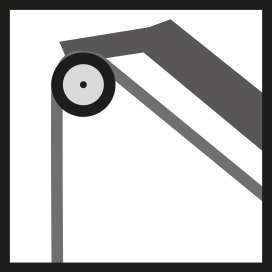 Hydraulic winch on jib
Hydraulic winch on crane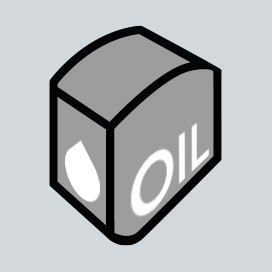 Tank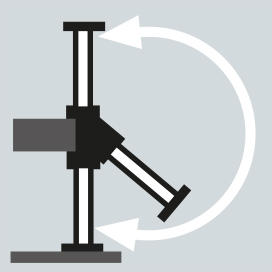 Hydraulic flip-up outriggers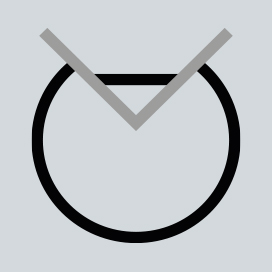 Slewing limitation with variable calibration