The PM 150SP is the highest performance PM crane: ultra-compact, lightweight and extremely powerful.
The hydraulic circuit is implemented with two banks of independent distributors, to achieve high operating speeds and maximum precision in movements. The 10.1 meter stabilization, implemented with only two outrigger stages, with a consequent reduction in clearances and weights, guarantees minimum alteration of the structure on the truck.
The powerful and compact articulation is implemented with double lifting cylinders; the extension package has an octagonal profile, a specific PM feature  that gives the crane perfect stability in all operating conditions and, thanks to a significant weight reduction, guarantees unparalleled lifting capacity, even when compared to larger outreaches.
PLATINUM
– Cranes equipped with double connecting rods on the joints
– Multi-function radio control
– Compensated proportional control valve block
– Heat exchanger
– Continuous rotation on slewing
– PM Power Tronic electronic management system
– Available in LC version
2 Stabilizers STANDARD
2 Stabilizers XL
4 Stabilizers
Manual pull-out outrigger booms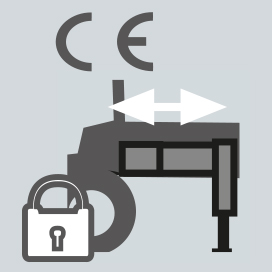 Safety Kit for outriggers
Proportional hydraulic control valve block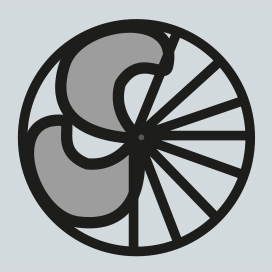 Air/oil heat exchanger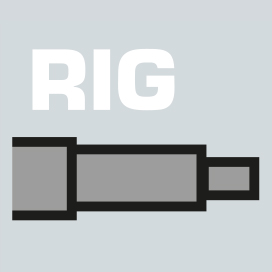 Regenerative valve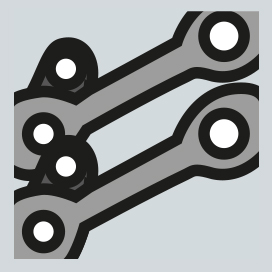 Double connecting rod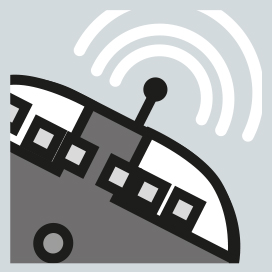 Multi-function radio control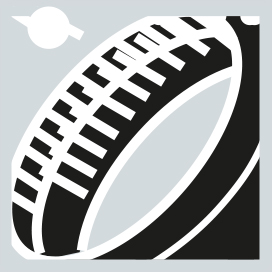 Slewing ring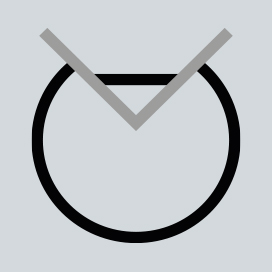 Slewing limitation with variable calibration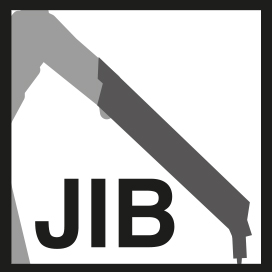 Jib
Hose reel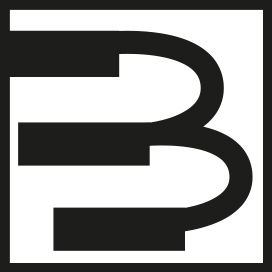 Hose racks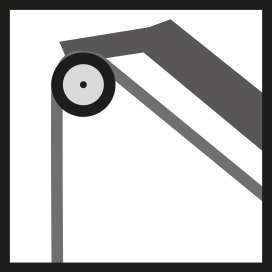 Hydraulic winch on jib
Hydraulic winch on crane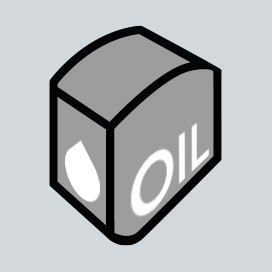 Tank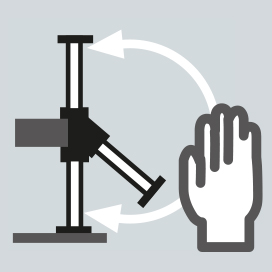 Manual flip-up outriggers