Equipped as standard with proportional hydraulic control valve block and multi-function radio control, all configurations of the 11.5P are characterized by exceptional performance and load capacity in relation to the low weight of the crane. The Plus system with which these cranes are equipped makes them particularly high-performing. Operational safety is guaranteed by the lifting moment limiting device.
A Type 1 and 2 Interlock stability system can be installed on this crane model. An LC version is also available, with a hydraulically retractable first boom, which facilitates cumbersome and heavy short-range movements, while also optimizing the loading positions under the column.
With 5 hydraulic extensions, the basic crane can reach a horizontal outreach of 13.5 m and a vertical outreach of 16.40 m. In the jib configuration, it can reach a maximum outreach of 16.80 m and a vertical outreach of 20.10 m.
CLASSIC PLUS
– Multi-function radio control
– Proportional control valve block
– Available in LC version
2 Stabilizers STANDARD
2 Stabilizers XL
4 Stabilizers
Manual pull-out outrigger booms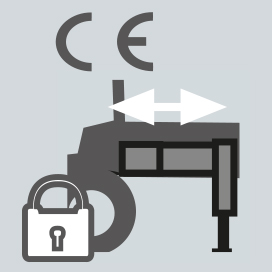 Safety Kit for outriggers
Proportional hydraulic control valve block
Sequential arm extension exit
Rack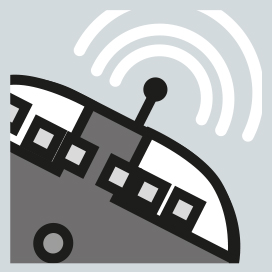 Multi-function radio control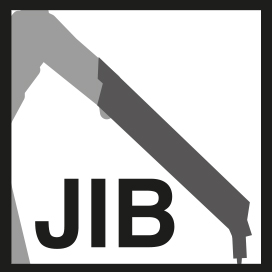 Jib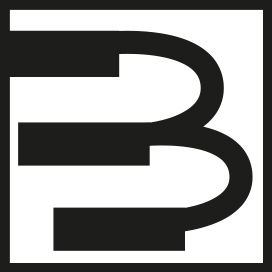 Hose racks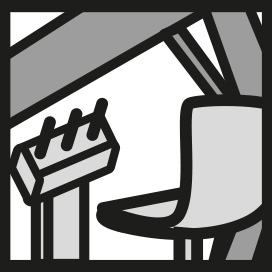 Top seat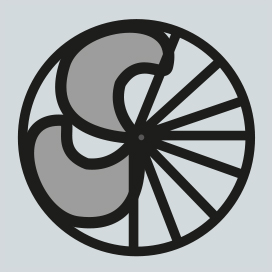 Air/oil heat exchanger
Hydraulic winch on crane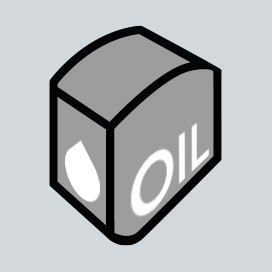 Tank
Manual extensions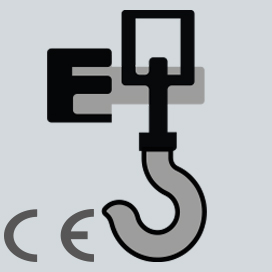 LMU CE control system for mechanical extensions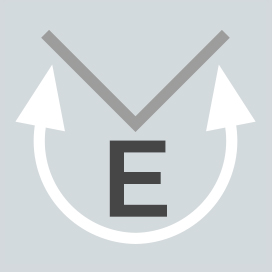 Electro-hydraulic slewing limiter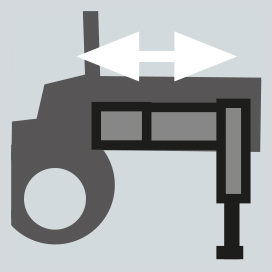 Hydraulic pull-out outrigger booms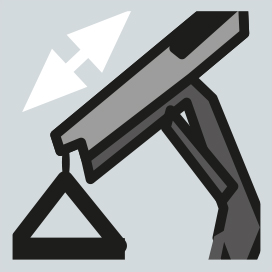 LC configuration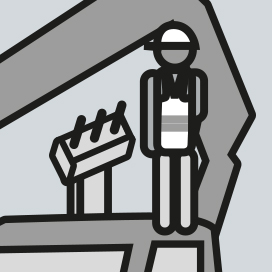 Third operating point