The PM 5P Classic Plus crane is equipped as standard with a multi-function radio control and a proportional compensated control valve block. It is also equipped with the Plus system, which increases the crane's load capacity so that even heavy loads can be lifted with extreme ease. Maximum safety is guaranteed in all movements of the crane thanks to the lifting moment limiting device.
The crane is also set up for application of the Type 1 Interlock system to ensure stability in all operating conditions.
With 4 hydraulic extensions, it has a horizontal outreach of 8.85 m and a vertical outreach of 11.65 m.
CLASSIC
– Multi-function radio control
– Manual control valve block
– Available in LC version
2 Stabilizers STANDARD
2 Stabilizers XL
4 Stabilizers
Manual pull-out outrigger booms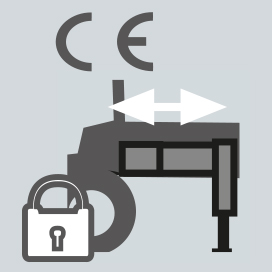 Safety Kit for outriggers
Proportional hydraulic control valve block
Rack
Manual flip-up outriggers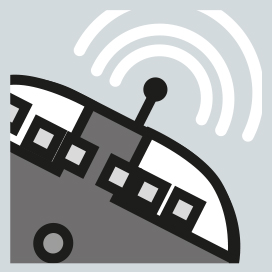 Multi-function radio control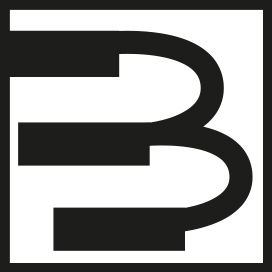 Hose racks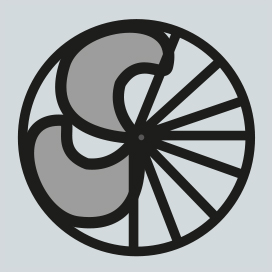 Air/oil heat exchanger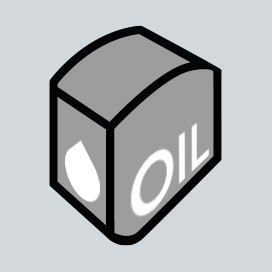 Tank
Manual extensions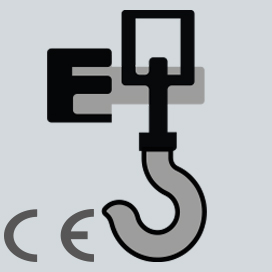 LMU CE control system for mechanical extensions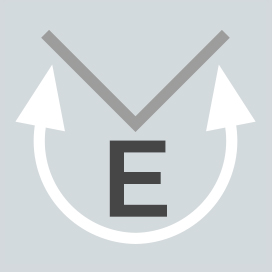 Electro-hydraulic slewing limiter